I'm your 'All-In-One':
Designer – Web Developer – Photographer
All About Me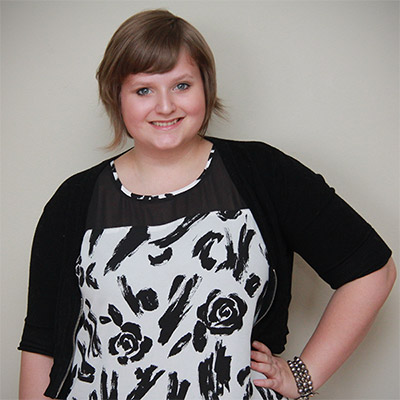 Hi! My name is Sarah. I'm your all-in-one solution. Why do I say that? I'm a bit of a unique breed with a diverse background in many skills.
I was formally trained in Graphic Design (print-based mostly) at St. Lawrence College in Kingston. After that I began working at a marketing company where I started honing my web front-end development skills.
I currently live in Ottawa, Ontario and can offer skills in the following:
Print Design + Layout
Web Design
Web Development (CSS, HTML, JavaScript/jQuery, PHP)
Photography
Video Editing + Multimedia
Branding
and more!
For less talk and more walk, take a look at my design and web work.